OUR REAL ESTATE TOKEN OFFER
Process of

SELLING




TOKENS

:
Each new purchase of movable or immovable property by INVESTOKEN is conditioned on the success of the fund-raising operation.
If the funds are not raised within the timeframe set for each fundraising operation, the funds will be returned to the investors.
PROPOSAL
INVESTOKEN solicits its base of BtoB holders and prospects (qualified investors). An advertising campaign is also put in place.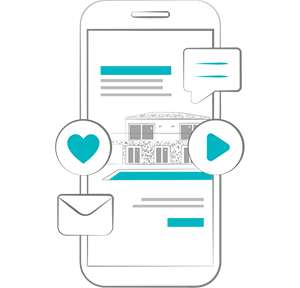 COLLECTION
INVESTOKEN collects the funds necessary for the acquisition of the new property according to a schedule established on a case-by-case basis. The amount to be raised is also determined on a case-by-case basis.
BUY
If all or part of the funds are raised, INVESTOKEN Realty purchases the performance property.
MANAGEMENT
INVESTOKEN manages directly or subcontracts the management of the assets held. Income is paid monthly to the token holders.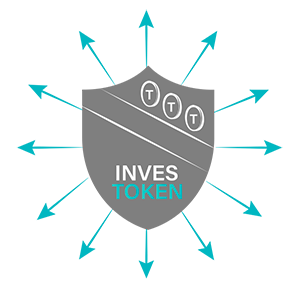 SALE
In accordance with the liquidity clauses in the contracts with our token holders, if an asset is sold with a capital gain, this gain is used to purchase assets that increase the value of INVESTOKEN's asset portfolio.